We offer you professional lining solutions to improve the performance and efficiency of your bulk material handling. Greatly solve the friction, wear, and material flow problems in many sectors of the industry. The outstanding material properties of UHMW-PE allow liners to be used increasingly in the most challenging working conditions.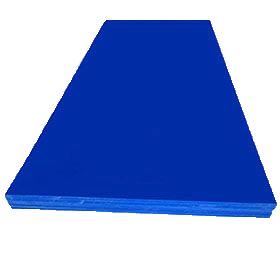 UHMW liners make bulk goods handling safer, faster, easier, and more efficient. Our products are used in various types of containers for storage and transport, as well as in dump trucks. With our lining solutions nearly any bulk material – even the most difficult ones – benefits from improved flow properties.
Designed for Your Application
UHMW Liner Custom Options
Material
UHMWPE-Virgin grade
UHMWPE-Reprocessed ( Black only)
Color
Natural (white)
Green
Blue
Grey
Black
Brown
Other colours are available upon request.
Sizes
1m×2m
1.22m×2.44m
1m×3m
1m×4m
2m×4m
1.3m×6m
Sizes can be custom made to your specifications
Thickness
From 10mm-200mm, customized according to your requirements.