HDPE Sign Board
Your trusted manufacturer of HDPE Sign Board
HDPE Sign Board, also called Color Core Sheet is made of HDPE material, produced by extruder machines. Each panel has three layers, more beautiful than the general HDPE sheet. The surface could be processed differently, like light surface, matt surface, orange peel surface. The three-layer sheet is widely used on amusement equipment, advertising boards, package, art production engraving, etc.
Specifications
It 
is 
multicolored
HDPE 
material 
with 
external 
layers 
and t
he
core 
is 
different 
colours. 
It 
has 
the 
same 
UV-package 
as 
usual 
.
It 
provides 
superior 
weathering. 
It
can 
be 
routed 
to 
give 
visibility 
to 
the 
core 
colour.
Thickness range: 6 mm to 25 mm
Width max: 2500mm
Length: no limited
Standard sizes: 1220×2440mm; 1000mm×2000mm
Custom cut to your exact specifications 
Key Benefits
It 
is 
an 
esthetically 
superior 
UV 
stabilized 
material 
that 
can 
be 
used 
indoors 
or 
outdoors, 
is 
vandal-resistant 
and 
scratch-resistant 
and 
easy 
to 
clean.
Easy to engrave and machine
Waterproof-will not warp, rot or delaminate
Durable, high-impact, environmentally stabilized
Low coefficient of friction
Chemical resistant
Stain resistant, weather resistant
Easy to Clean
Multi Colored HDPE Material
Applications
Engraved signage and Wayfinding
Playground equipment
Children's Furniture
Colorful outdoor furniture
Marine accessories
Picnic Tables
Sports Arenas
Decorative trim
Museums
Point-of-Purchase Displays
* Custom sheet sizes, thickness and colors available
Source HDPE Sign Board​ From A Qualified Factory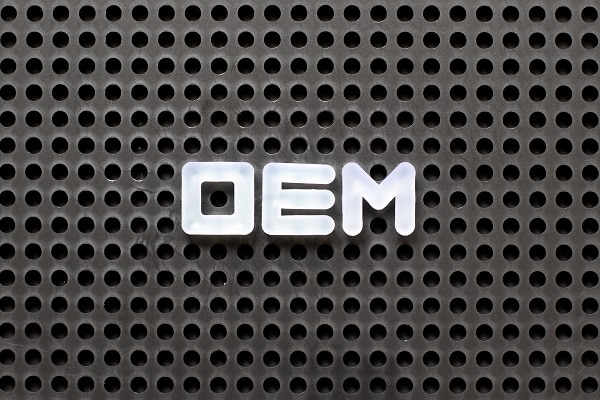 Whether it's the colors, thickness or size, our team can meet your needs.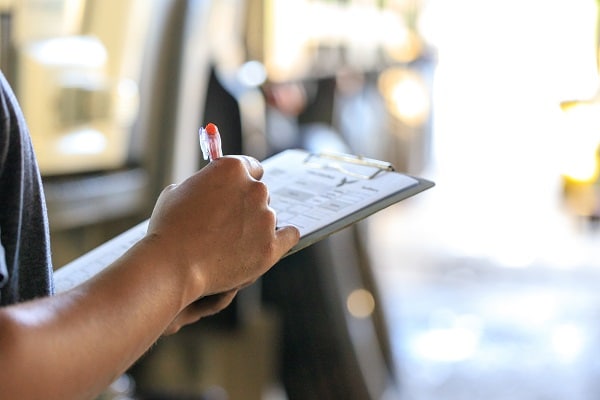 In-house tests with state-of-the-art equipment guarantee both the performance and lifetime.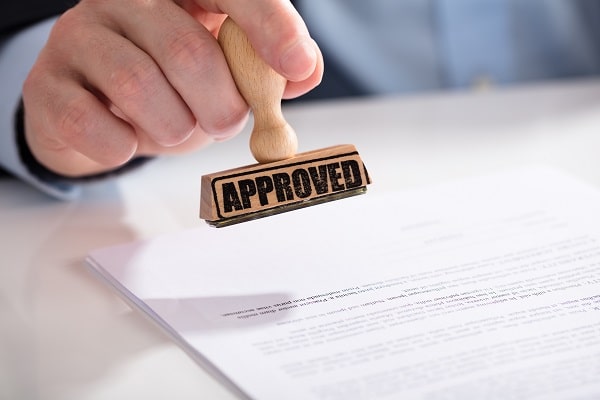 As a certified factory, we manufacture HDPE Sign Board in compliance with industrial standards.