Outrigger Pads
Your trusted manufacturer of Outrigger Pads
As an outrigger pads manufacturer, we know exactly what our customers want. That's why we only use the highest quality materials, and why we run our products through extensive tests.
Outrigger Pads use UHMW materials which are lighter and longer-lasting than plywood or steel, stand up to harsh weather and severe conditions to shield you and your equipment from the costly accidents.
All produced items are inspected by our quality control department before shipped out.
Specifications
400*400*40mm
500*500*40mm
500*500*50mm
500*500*60mm
600*600*40mm
600*600*50mm
Round Pads
650*50mm
800*50mm
800*40mm
800*60mm
900*40mm
900*50mm
The d

imensions are customizable.
Key Benefits
Engineered from high-performance UHMW Polyethylene
Resistant to water, oil, and chemicals
Lightweight and easy to handle
Stored and positioned with minimal effort
Applications
These provide effective support for machinery and vehicles that use ground stabilizers or outrigger feet where load-bearing and spreading power, such as soft ground and fragile flooring or terrain, is a problem.
Without their use, outriggers and stabilizers may potentially puncture the ground or harm paved surfaces, resulting in a severe accident if the machinery overturns and the repair costs are substantial.
Mobile cranes
Concrete pumpers
Aerial lifts
Digger derricks
Landing gear equipment
Construction industry
Heavy plant and trucks
Smaller aerial lifts
* Custom sizes, thickness and colors available
Source Outrigger Pads​ From A Qualified Factory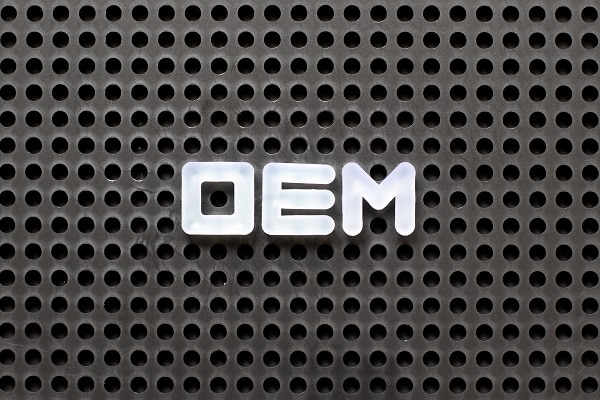 Whether it's the colors, thickness or size, our team can meet your needs.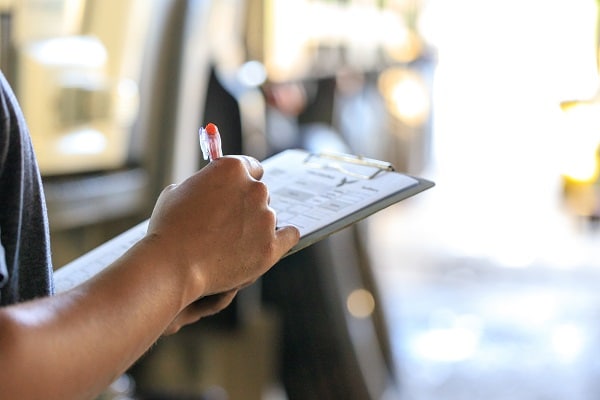 In-house tests with state-of-the-art equipment guarantee both the performance and lifetime.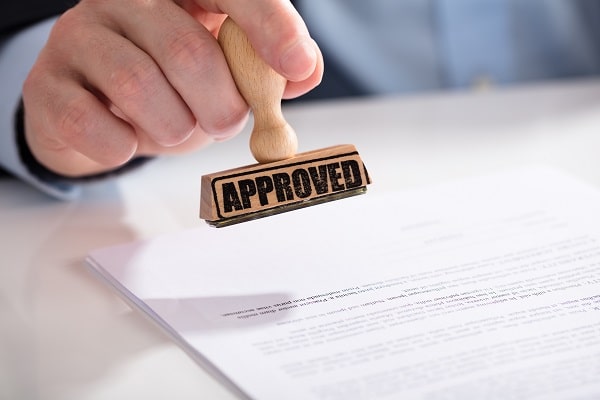 As a certified factory, we manufacture Outrigger Pads​ in compliance with industrial standards.