Polypropylene Sheet
Your trusted manufacturer of Polypropylene Sheet
Polypropylene is a thermoplastic that is lightweight and flexible, and does not break when repeatedly bent. These features make Polypropylene the overwhelming choice for living hinges that are extremely thin plastic pieces on the caps of many condiment bottles.
Certain characteristics provide tolerance to various chemicals and electricity that make it suitable for chemical and electrical applications. YASU's Polypropylene sheets come in both natural and white colors and in a variety of thicknesses and sizes. There is the option to custom cut.
Specifications
Polypropylene ( PP) is an environmental friendly member of the polyolefin family. Like its sister, HDPE, the electrical properties of polypropylene, chemical, and temperature resistance make polypropylene sheets a tremendous choice for many industries.
Polypropylene is remarkably transparent in touch and resists distortion in lower gauges, making it suitable for applications involving heat sealing, such as packing products, bags, binders and portfolios.
Key Benefits
Resistant to alkalis and to water
Superb dielectrical properties

Resistant 

to 

stress 

and 

impact 

crashes 

Resistant 

to 

chemicals, 

abrasions 

and 

acids 

Able to retain stiffness and flexibility
Applications
Chemical, plating and water tanks
Cabinets and work surfaces
Automotive applications
Household goods
Semiconductor equipment
Industrial application
Packaging
Automotive interior parts
* Custom sheet sizes, thickness and colors available
Source Polypropylene Sheet From A Qualified Factory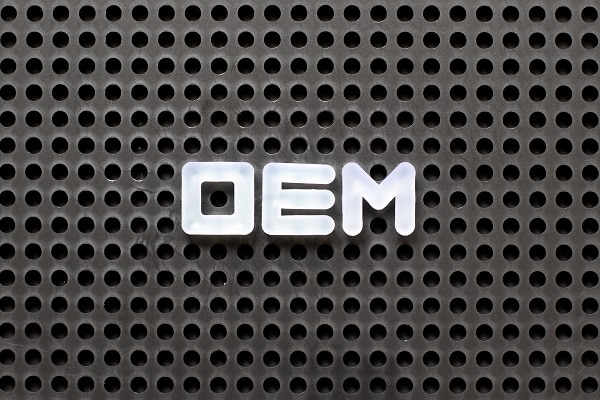 Whether it's the colors, thickness or size, our team can meet your needs.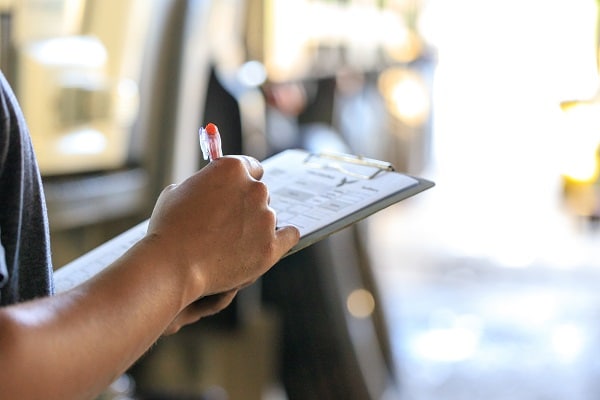 In-house tests with state-of-the-art equipment guarantee both the performance and lifetime.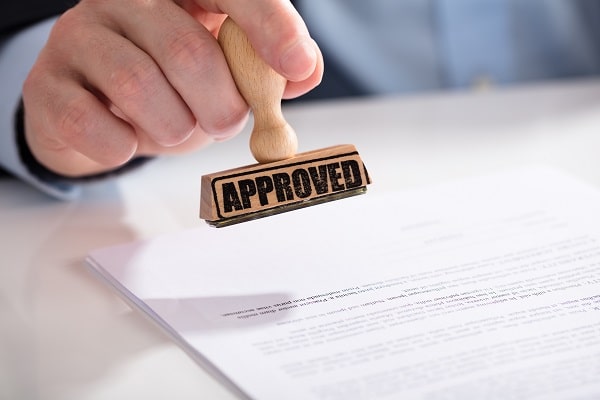 As a certified factory, we manufacture products​ in compliance with industrial standards.