UHMW Rod
Your trusted manufacturer of UHMW Rod
Our UHMW rods are available in Virgin Natural and Color, Reprocessed Blends, and Modified Grades. A variety of standard colors and blends are readily available for specific requirements.
UHMW (ultra-high molecular weight polyethylene) is an exceptionally hard material with high wear and abrasion resistance.
Our products are available in a variety of sizes to fit many applications. For special requirements, our machine shop efficiently produces custom sizes.
Sizes
Length: 1000/2000 mm
Diameter: 10 to 350 mm
Cut to size
Machining service
Key Benefits
Self-lubricating
Good Abrasion & wear resistance
Corrosion & impact resistant
Low temperature resistant
Non-water absorption
Easy to machine
Colors
White
Red
Black
Green
Blue
Yellow
Grey
Custom
* Custom sizes, thickness and colors available
Source UHMW Rod From A Qualified Factory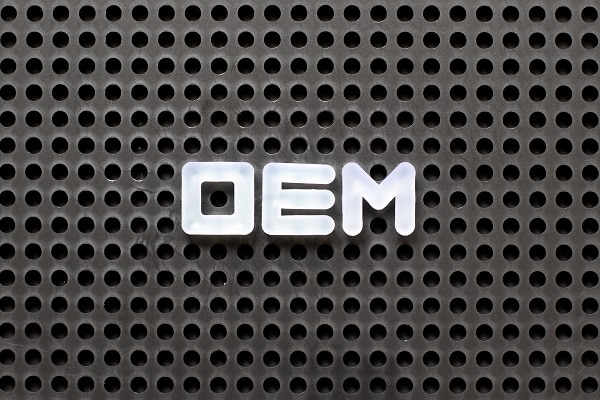 Whether it's the colors, thickness or size, our team can meet your needs.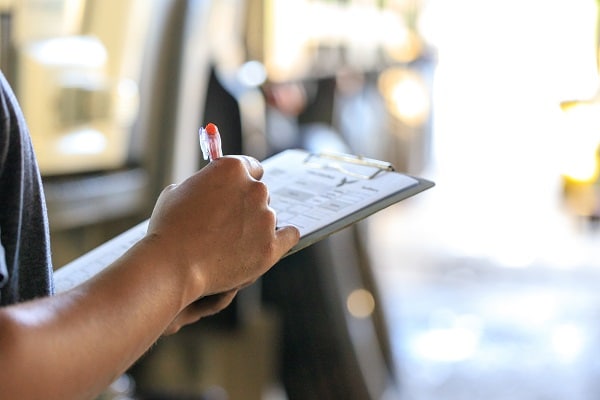 In-house tests with state-of-the-art equipment guarantee both the performance and lifetime.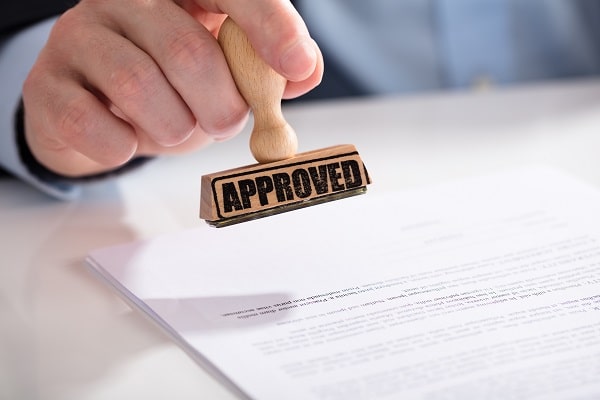 As a certified factory, we manufacture products in compliance with industrial standards.