HDPE Film
Your trusted manufacturer of HDPE Film
High-Density Polyethylene Film (HDPE) is prized for its slip resistance and release properties, as well as for its excellent impact, tensile, and compression strength, with a low friction coefficient. Dense and unbranched, this composite doesn't quickly break, corrode or abrade and is resistant to heat and crack.
Key Benefits
The products do not hold any harmful bacteria, is highly resistant to different cleaning agents, and can be sterilized in boiling water.
HDPE plays an important role in most industries, being food-safe, moisture-resistant, stain- and odor-resistant, and printable in various forms.
Its clarity makes food packaging appealing while its resistance to slips is valuable in textile packaging.
This material is available to clear or opaque in a variety of colors and can be customized in size, shape, and density to suit your needs.
Applications
High-Density Polyethylene is the first choice for applications involving food, water, and corrosive chemicals.
Low water absorption, low coefficient of friction, high chemical resistance, and economical cost are among the few standard benefits of the product.
* Custom sizes, thickness and colors available
Source HDPE Film From A Qualified Factory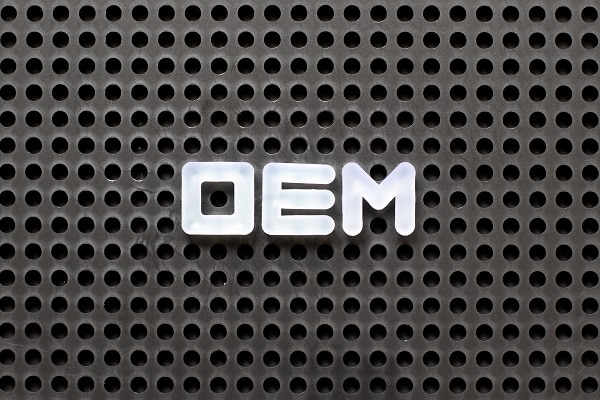 Whether it's the colors, thickness or size, our team can meet your needs.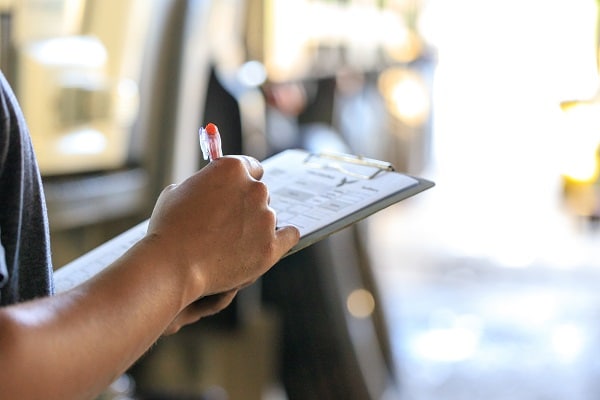 In-house tests with state-of-the-art equipment guarantee both the performance and lifetime.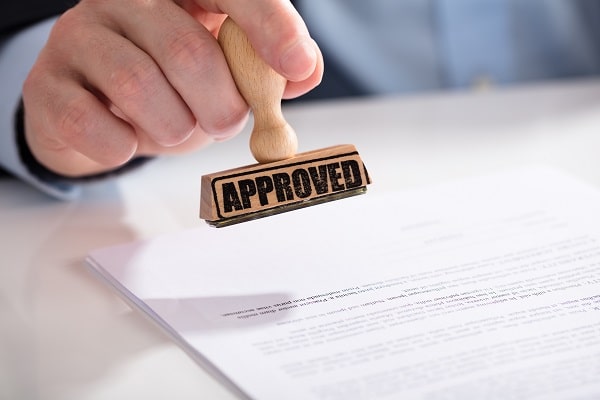 As a certified factory, we manufacture products in compliance with industrial standards.