The HDPE sheet is extremely versatile with outstanding properties and good chemical resistance for a wide variety of applications at a very affordable price. We can offer the HDPE sheet with various finishes, like smooth, orange peel, and planed. And custom sheet sizes and gauges available upon request. Please contact us for your customized options.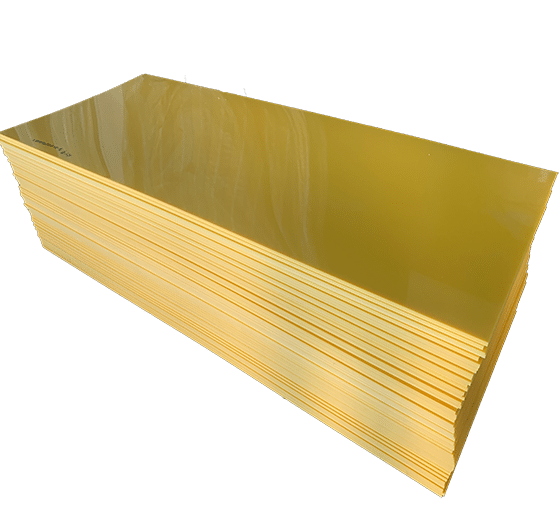 We offer the cut-to-size option for HDPE sheets. Choose the exact size you need to complete your project without waste. And various colors and thickness available upon request. It is available with low minimum order quantity, and fast lead times.
Designed for Your Application
HDPE Sheet Custom Options
Material
HDPE-Virgin grade
HDPE-Reprocessed ( Black only)
Color
Natural (white)
Green
Blue
Grey
Black
Brown
Other colours are available upon request.
Size
1000mm×2000mm
1220mm×2440mm
1500mm×3000mm
2000mm×4000mm
Sizes can be custom made to your specifications
Thickness
From 5mm-100mm, customized according to your requirements.