HDPE Rod
Your trusted manufacturer of HDPE Rod
High-Density PE is a highly versatile polymer that exhibits excellent chemical and impact resistance. HDPE Rod is a versatile engineering plastic that has many unique and useful properties to offer users who need a varied and combined range of beneficial features including chemical resistance, sanitary equipment in food processing, piping, and marine applications.
Key Benefits
High-Density Polyethylene Rod exhibits a low coefficient of friction resulting in a free-flowing bearing for sliding components. It also exhibits good resistance to abrasion, making it the most relevant material for applications where highly abrasive products such as sand, gravel or grit are present.
Applications
High-Density Polyethylene Rod is used for bearings, pulleys, bushes, and low-stress gears.
It is the first choice for applications involving food, water, and corrosive chemicals.
Low water absorption, low coefficient of friction, high chemical resistance, and economical cost are among the few standard benefits of the product.
* Custom sizes, thickness and colors available
Source HDPE Rod From A Qualified Factory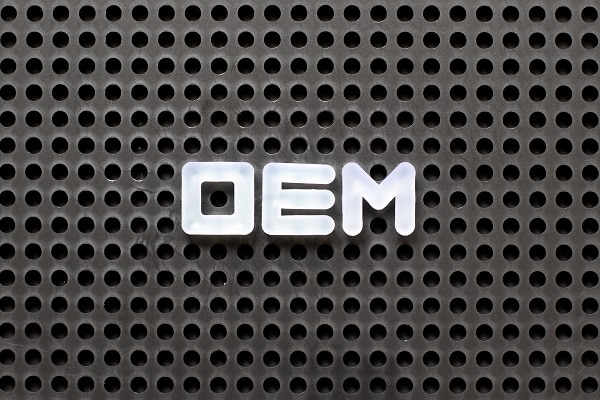 Whether it's the colors, thickness or size, our team can meet your needs.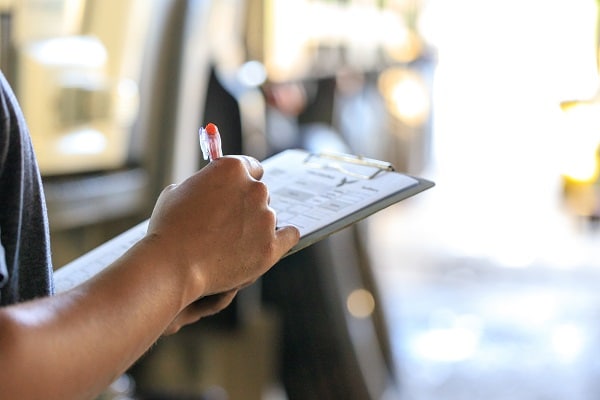 In-house tests with state-of-the-art equipment guarantee both the performance and lifetime.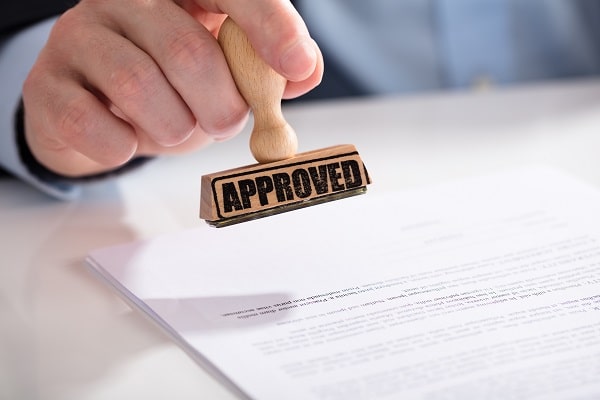 As a certified factory, we manufacture products in compliance with industrial standards.