Borated Polyethylene
Your trusted manufacturer of Borated Polyethylene
Borated Polyethylene is a product specially designed for neutron radiation shielding with 1% to 30% boron by weight and high hydrogen content. It is made to meet all applicable applications for healthcare cancer treatment centers, diagnostic and hospital facilities.
Applications include linear accelerators, nuclear or radiation shielding, industrial use, security such as seaports and airport security, nuclear submarines, nuclear power plants, border protection and other applications requiring attenuation of thermal neutrons.
Specifications
Borated polyethylene is a product typically used in the medical field to shield neutrons.
Made from high density polyethylene plastic with 5% boron content by weight,
this material provides exceptional durability over a wide temperature range. 
Boron Content By Weight: 1%-30%
Thickness: 10 – 120mm
Colors: Black
Key Benefits
Durable over a wide temperature range
Easy to install and fabricate
Consistent density and homogeneity
Applications
Medical vaults and doors
Hot cells
Nuclear storage and transport containers Nuclear waste management
Particle accelerators
Nuclear detection systems
Doors for Linear Accelerators
Nuclear Reactors
Nuclear Powered Vessels
Research Applications
* Custom sizes, thickness and boron content by weight available upon request
Source Borated Polyethylene From A Qualified Factory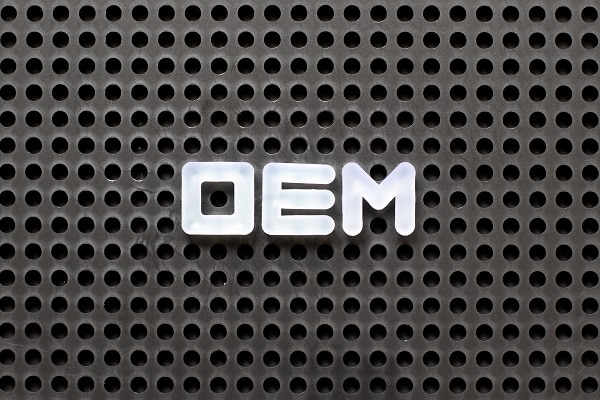 Whether it's the colors, thickness or size, our team can meet your needs.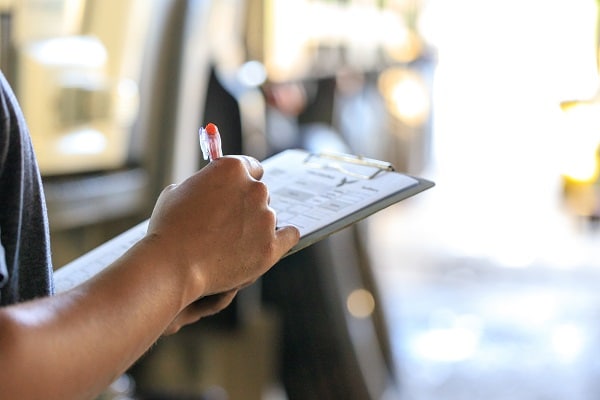 In-house tests with state-of-the-art equipment guarantee both the performance and lifetime.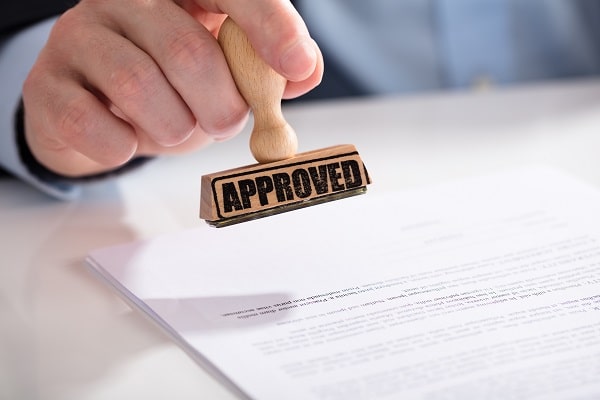 As a certified factory, we manufacture products in compliance with industrial standards.