Polyurethane Sheet
Your trusted manufacturer of Polyurethane Sheet
In the most demanding industrial applications polyurethane or PU film is commonly used. Polyurethane Sheet known for its toughness is an excellent choice for applications requiring chemical/fuel resistance and abrasion/tear/puncture resistance.

Specifications
The properties of our sheet ensure that this material is a hard, rigid, easy to work material with excellent toughness and available in sheet, rod, tube, and polyurethane weld rod.
It is an easily weldable thermoplastic making it ideal for the mineral processing, mining, and galvanizing industries for tanks, fittings, and vessels.
Thickness: 10mm-150mm
 Hardness: shoreA 65~98
Size: within 1000x4000mm
Key Benefits
Polyurethane (PU) is an elastomeric material available in a wide range of hardness from eraser soft to cricket ball hard.
The hardness is a consequence of the molecular structure of Polyurethane.
Polyurethane has excellent resistance to abrasion, oils, various chemicals, solvents, and oxidation while maintaining high tensile strength and resilience.
Great resistance to abrasion
Good water , oil & grease resistance
Good Resistance to Corrosion
Strong tolerance to effect
High capacity to transport load
High tenacity and tensile strength
Applications
Polyurethane sheet is popular for a wide range of industrial applications including linings, scrapers, gaskets and machined components.
It can be manufactured in the following sizes and shores hardnesses and in a variety of colours.
Bushes
Conveyors
Couplings
Gears
Rollers
Seals and wipers
Tires
Impact Pads & Wear Strips
* Custom sheet sizes, thickness and colors available
Source Polyurethane Sheet​ From A Qualified Factory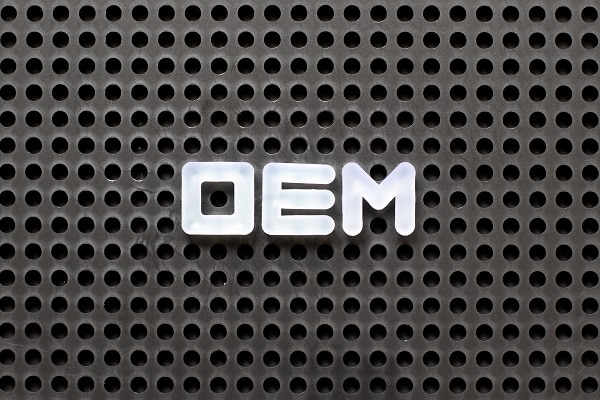 Whether it's the colors, thickness or size, our team can meet your needs.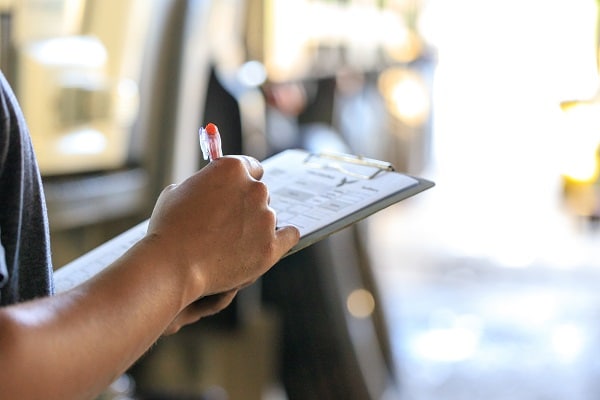 In-house tests with state-of-the-art equipment guarantee both the performance and lifetime.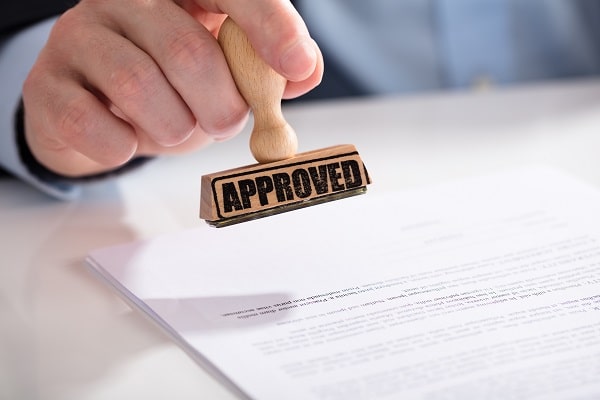 As a certified factory, we manufacture products in compliance with industrial standards.