We manufacture standard sizes of the UHMW sheet, pre-cut and custom orders can be cut to your desired size. UHMW Sheets offer a combination of the properties of excellent impact strength, abrasion resistance, low coefficient of friction, as well as very good chemical resistance. The material is ideally suited for wear applications especially in contact with metals.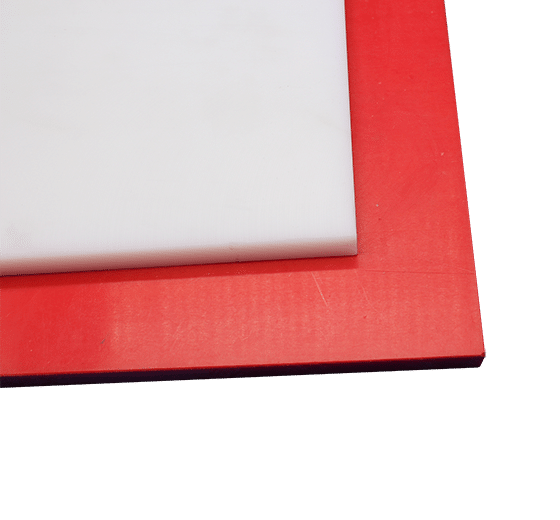 We manufacture UHMW Sheets in a variety of thicknesses and sizes. Available in a wide selection of colors, on a made to order basis. We have UHMW cut and machined into fabricated parts for your application. 
Designed for Your Application
UHMW Sheet Custom Options
Material
Virgin grade
Reprocessed
UV Stabilized
Anti Static
Conductive
Ceramic Filled
Glass Filled
Hi Temp
Oil Filled
Moly Filled
Crosslinked
Color
Natural (white)
Green
Blue
Grey
Black
Brown
Other colours are available upon request.
Size
1000mm×2000mm
1220mm×2440mm
1500mm×3000mm
2000mm×4000mm
Sizes can be custom made to your specifications
Thickness
From 10mm-200mm, customized according to your requirements.