UHMW Blocks
Your trusted manufacturer of UHMW Blocks
These blocks are machined from UHMW sheet. It can be customed to your specific size. UHMW polyethylene exhibits a very well balanced property profile. It combines very good wear and abrasion resistance with outstanding impact strength, even at temperatures below -200 °C.
Specification
Our products are made from Ultra High Molecular Weight Polyethylene.
It is an excellent material for your applications.
UHMW (ultra-high molecular weight polyethylene) is an exceptionally hard material with high wear and abrasion resistance.
Polyethylene 's versatility has made it a common plastic for countless industrial applications
that require toughness, low friction and resistance to chemicals.
Applications include UHMW wear strips, chain guides, and fender pads for the marine dock.
Grades
Natural Virgin
Uv Resistant
Anti Static
Fender Grade
Reprocessed
Glass Filled
Oil Filled
Borated
Custom
Key Benefits
Very good wear and abrasion resistance
Excellent chemical resistance
Low coefficient of friction
Easy to handle and fabricate to a variety of shapes and parts
Very low water absorption
High impact strength
Lighter weight compared to other thermoplastics
Color
White
Red
Black
Green
Blue
Yellow
Dual color
Grey
Custom
* Custom sizes, thickness and colors available
Source UHMW Blocks From A Qualified Factory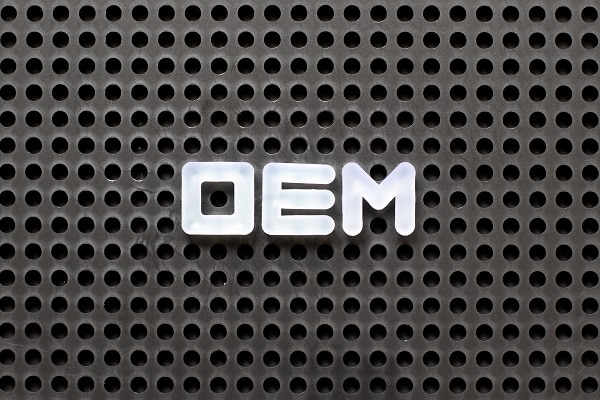 Whether it's the colors, thickness or size, our team can meet your needs.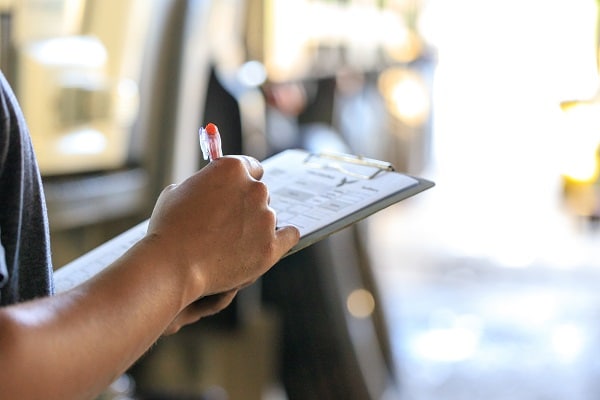 In-house tests with state-of-the-art equipment guarantee both the performance and lifetime.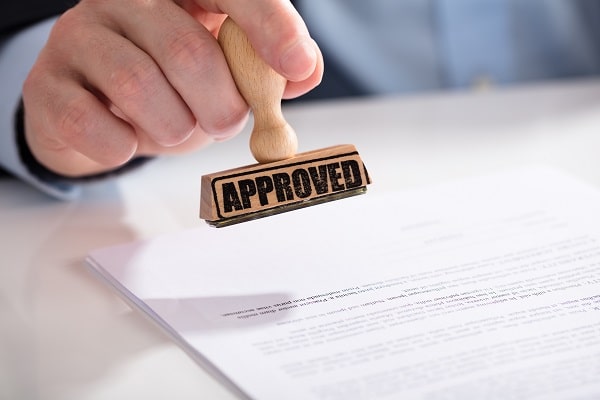 As a certified factory, we manufacture products in compliance with industrial standards.