UHMW Roller
Your trusted manufacturer of UHMW Roller
Our UHMW rollers are available in a variety of sizes to fit many applications and operating environments. For special requirements, our machine shop efficiently produces custom sizes. Made from UHMW, they are designed to meet industry specifications and interchangeable with comparable steel products. Each roller is made-to-order utilizing state-of-the-art fabrication equipment and a team of quality oriented fabricators. 
Types
Ultra-high molecular polyethylene roller (UHMW-PE roller) is an innovative commodity to replace stainless roller,
which has some drawbacks such as hard, easy to erode, easy to stick to convey material , high static electricity and others.
Big or small
Round
Strip
Square
With or without drilling
Custom colors
Virgin or reprocessed material
Key Benefits
Very good wear and abrasion resistance
Reduces noise
Excellent chemical and corrosion resistance
Light weight
High impact resistance
FDA approved materials
Applications
Ultra 
High 
Molecular 
Roller 
is 
a 
stainless 
roller 
replacement 
product; 
it 
is 
also 
fitted 
with 
a 
belt 
conveyor, 
which 
is 
widely 
used 
in 
coal 
mines, 
metallurgy, 
ports, 
construction 
sites, 
power 
plants, 
and 
chemicals, 
especially 
in 
the 
food 
and 
medicine 
industries.
* Custom sizes, thickness and colors available
Source UHMW Roller​ From A Qualified Factory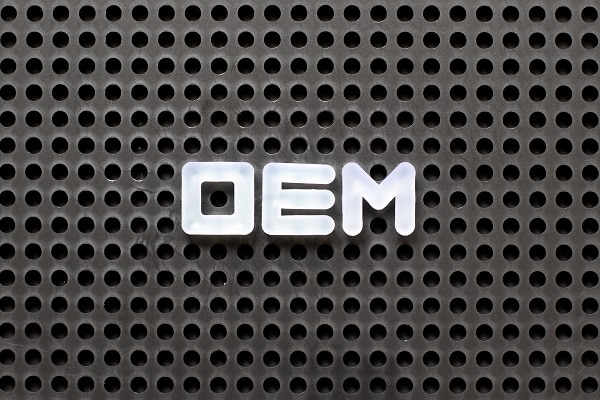 Whether it's the colors, thickness or size, our team can meet your needs.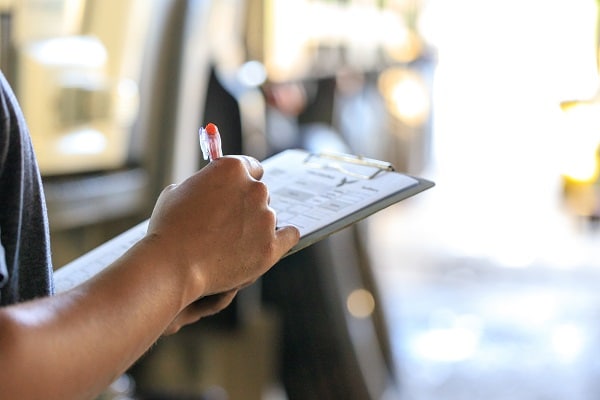 In-house tests with state-of-the-art equipment guarantee both the performance and lifetime.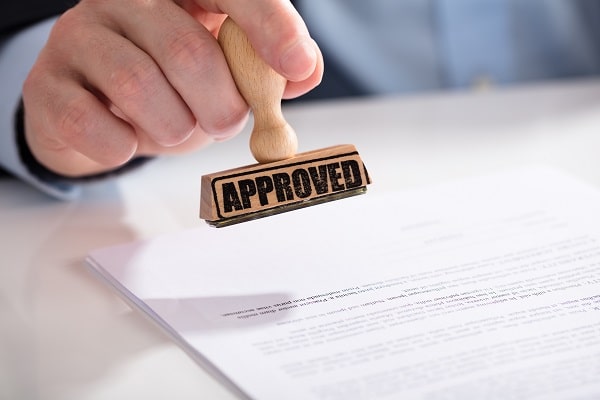 As a certified factory, we manufacture products in compliance with industrial standards.