UHMW Roller is the substitution product of stainless roller. It is equipped with the belt conveyor, which is widely used in coal mines, metallurgy, ports, construction site, power station, and chemicals, especially in the food and medicine industries.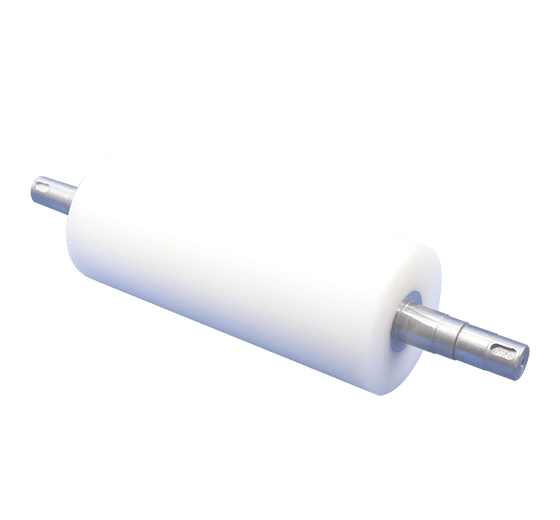 Our UHMW rollers are available in a variety of sizes to fit many applications and operating environments. For special requirements, our machine shop efficiently produces custom sizes. Made from UHMW, they are designed to meet industry specifications and interchangeable with comparable steel products. Each roller is made-to-order utilizing state-of-the-art fabrication equipment and a team of quality-oriented fabricators.
Designed for Your Application
UHMW Roller Custom Options
Material
UHMWPE-Virgin grade
UHMWPE-Reprocessed ( Black only)
HDPE-Virgin grade
HDPE-Reprocessed ( Black only)
Nylon
Color
Natural (white)
Green
Blue
Grey
Black
Brown
Other colours are available upon request.
Sizes
Sizes can be custom made to your specifications
Thickness
From 1mm-200mm, customized according to your requirements.